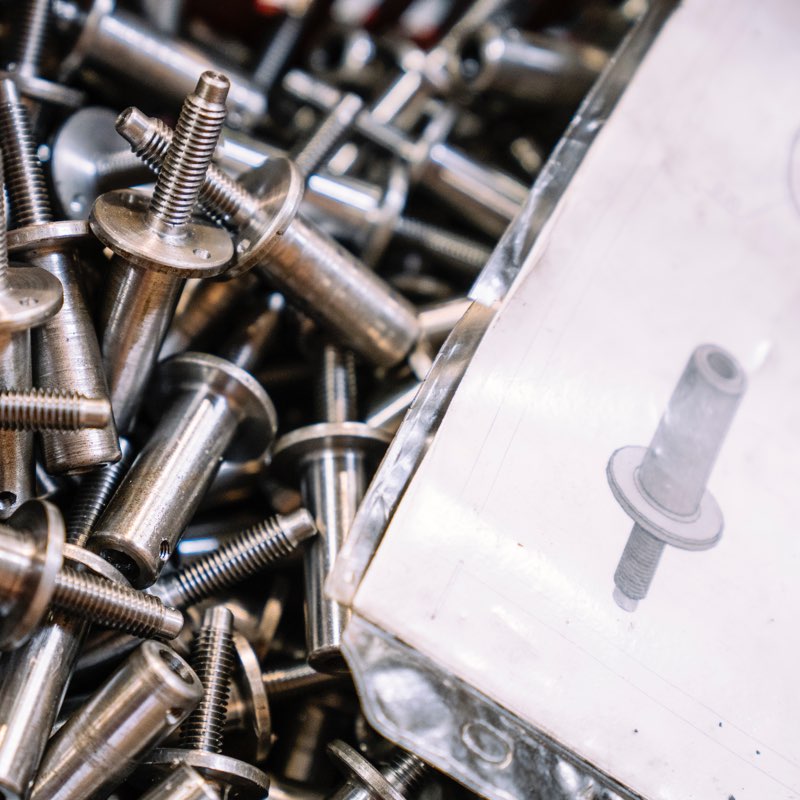 Through time the phenomenon of industrialization has promoted the advancement of machining processes - Metal-Mechanical Industry - in such way that it could be said that every technological advance towards the future is based on some machining process involved that made it a reality. TecnoAplicationes as a Colombian industry, is participating in this project of advancement and technological construction towards the future, providing processes of Manufacturing Engineering and Design of Metallic Structures, carried out under strict norms and international standards to respond to our clients' needs at all different sectors of the industry - Oil, Mining, Military, Food, Agricultural, Pharmaceutical, Auto Parts, Textile, Steel, etc.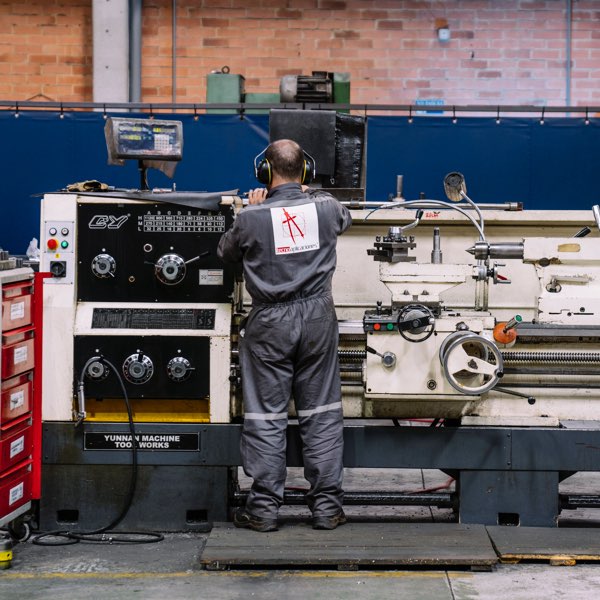 Our interest and commitment is to provide you, our client, with a professional and personalized service; with an interactive and permanent monitoring, which allows us to offer you technological and innovative solutions that meet the expectations of your project.
We have a certified and professional work team in constant training, that supported in our technified processes could guarantee the security, quality, opportunity and adequate cost of the service or product supplied by TecnoAplicaciones.